If you are selling any of these items please comment below!
In theory, I am WTB then ALL, but I have to take it a bit at a time. Please also feel free to comment if you see something similar that you think I might be interested in, but no commission offers right now, please.
I am also looking for more information/photos
of some of these items, see comments below pictures
Current as of 5/24/09 Enjoy!
Mary Magdalene:
If anyone has the white dress I WILL BUY it. Right now. I want to wear it to my wedding someday. :)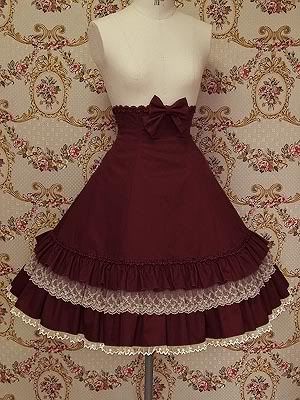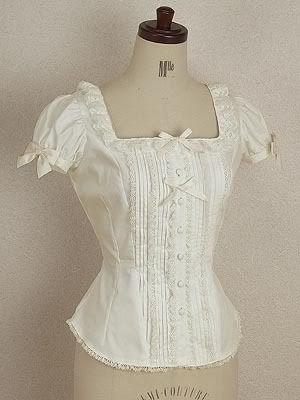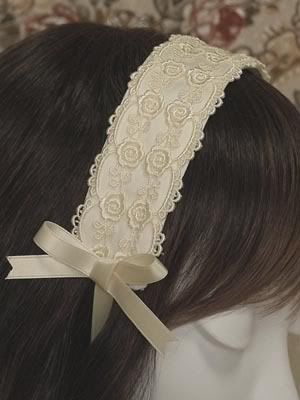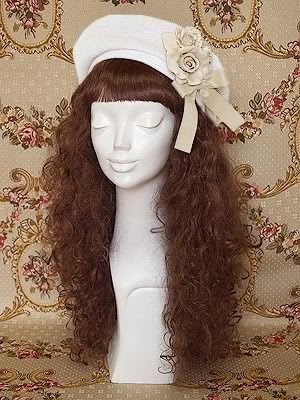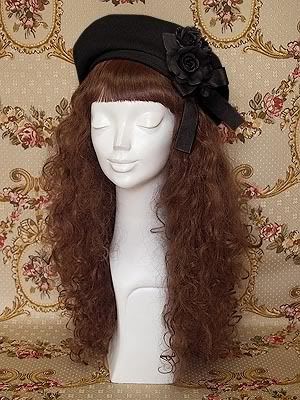 Innocent World: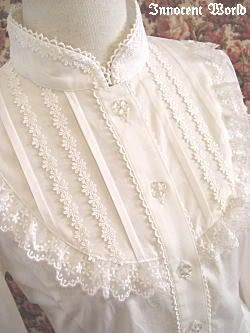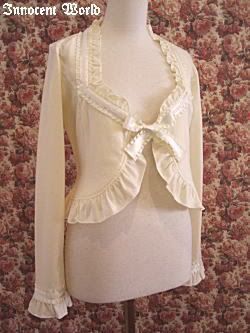 Looking for more pictures of the bolero, I couldn't find one of the front.
Victorian Maiden:
in another color
Juliette et Justine
: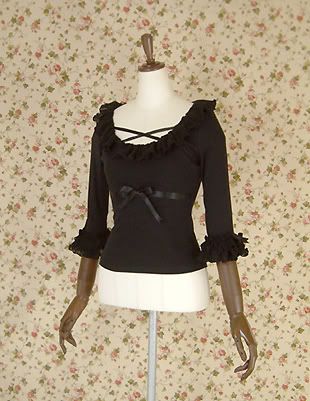 Emily Temple Cute/Milk:
Garland: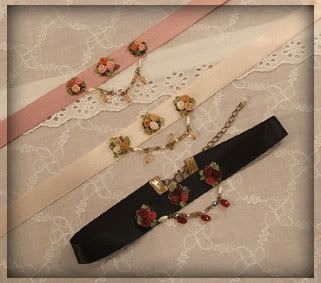 Thanks for looking!